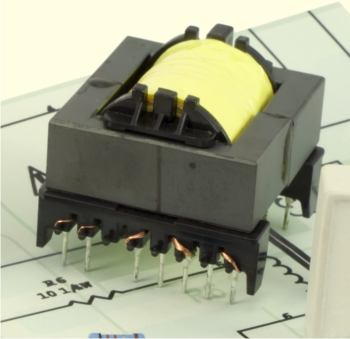 Our products find applications across a gamut of industries – from renewable energy to defence and discrete manufacturing sectors. The scale of our expertise is reflected from our capabilities to design a transformer and chokes that is 1 VA tiny in size to a giant transformer that can power an entire 500KVA system.
Dedicated Development Programme
Emag Devices also specializes in the design and manufacture of custom built applications on electro magneticsto meet the specific needs of an industry. Our Dedicated Development Programme is a team of highly experienced engineers who work closely with customers to evolve a prototype. The DDP aims at rationalizing costs and efficiencies to help customers target a specific model without committing investments into redundant applications.
Supply Chain Efficiencies
Emag Devices has been the preferred vendor for the supplies of electro magnetic components. We have established deep partnerships with our suppliers for quality input material and consistent and reliable component delivery.