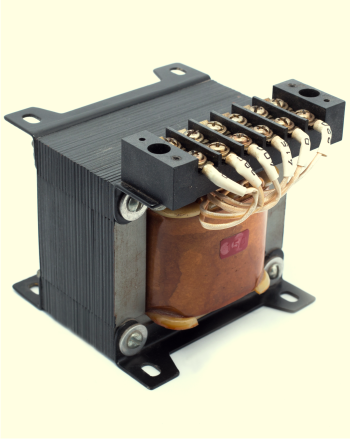 From being an ancillary unit to one of India's largest public sector electronics company, Emag Devices has today evolved as the most reliable manufacturers and suppliers of high-quality, high-end magnetics for power electronics and electrical equipment. The journey of Emag Devices began in 1972 when electronics began to find applications in various consumer as well as industrial products.
Indigenous expertise and innovation
Led by an engineer with a strong penchant for magnetics, Emag Devices has indigenously evolved through sheer strength of expertise and innovation. Today, the company designs, manufactures a wide range of electro magnetic components and systems like transformers, chokes and coils.
Consultative-led approach
Emag Devices works closely with customers to understand requirements before designing a custom model and the proof of concept. The consultative-led approach enables customers to evolve a design that is optimized and matches specific input and output efficiencies. Over the years, we have come to command a reputation for designing and manufacturing based on specifications that are native to industries. We attribute our growth to our customers who helped to spread the word about the work we do and the thought and quality we bring into each of our products.